Our site is reader supported, this means we may earn a small commission from Amazon and other affiliates when you buy through links on our site.
I recently ordered some Giant Fuchsia plug plants from Thompson & Morgan so in this post I will give my thoughts and whether I recommend buying some yourself.
This was really a video unboxing so you can watch it below
So I ordered 10 large giant plug plants on their website at Thompson-morgan.com, it was very straight forward to order, I actually to advantage of an offers they had, by 5 and get an extra 5 for 1p. Within a few weeks, they were on their way and after a few days in the post, they arrived.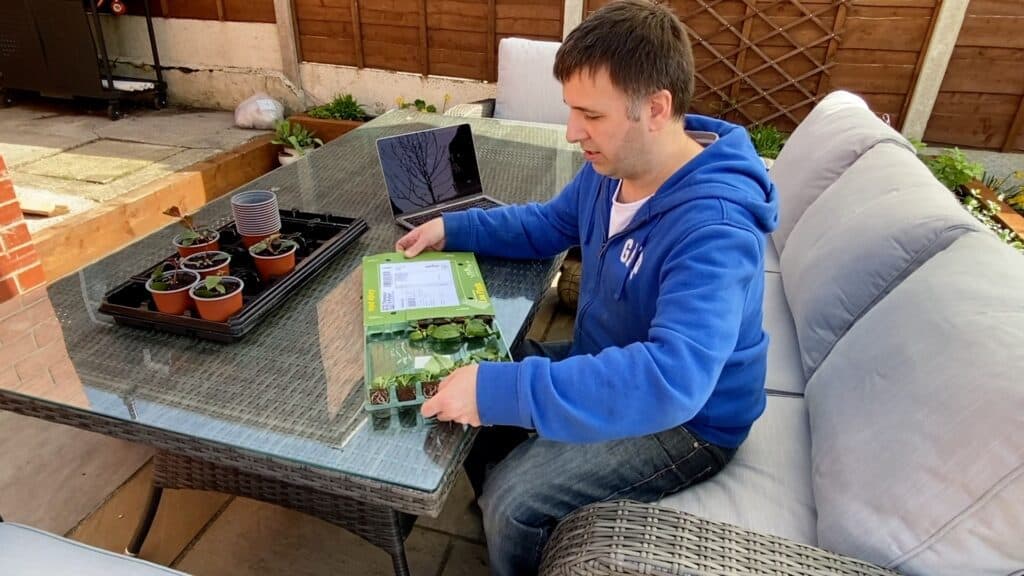 So when they arrived they were in good condition, just a few damaged leaves but nothing that would hinder their growth and there were nice and moist. For the price, I think they offer excellent value for money and will be ordering more.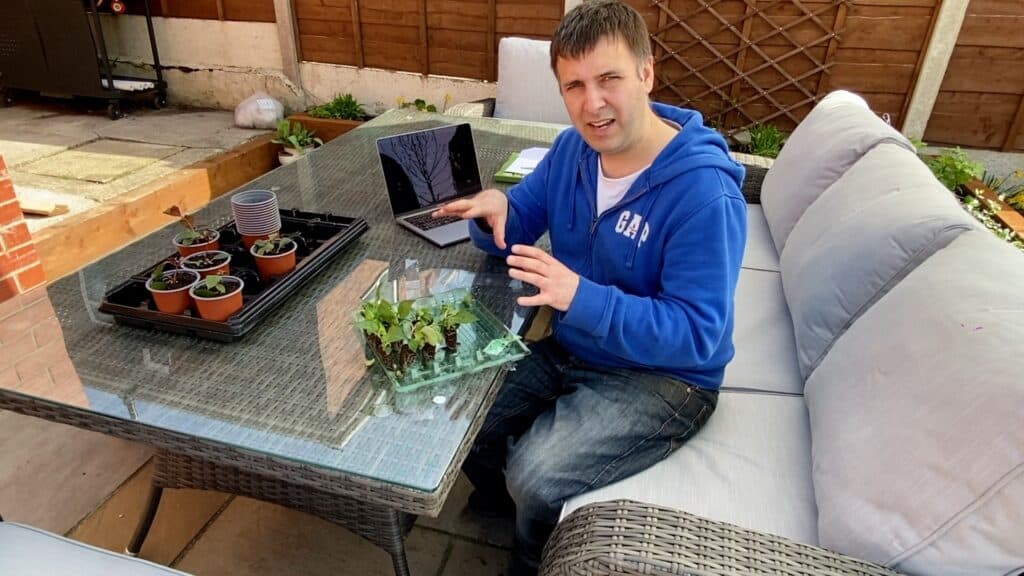 I have since potted them on into 9cm pots in some quality potting compost. I have been leaving them outside in the day as it's been mild and bring them indoors overnight.
Hopefully, they will be ready to plant into hanging baskets or planters in around 8 weeks which will be around May so the risk of frost should have passed by then.