Last updated on February 15th, 2022
Our site is reader supported, this means we may earn a small commission from Amazon and other affiliates when you buy through links on our site.
Whether you want to make the most of the Summer heat with the development of an indoor-outdoor living space or inject some life into a dismal urban dystopia, a balcony garden could be the answer.
Creating a balcony garden is a simple space-saving activity that will help you achieve your very own sky-high oasis at home. Read this post to find out why we believe you need your very own balcony garden. Stay until the end, as we provide some helpful beginner's tips to get you started.
Improving Health and Happiness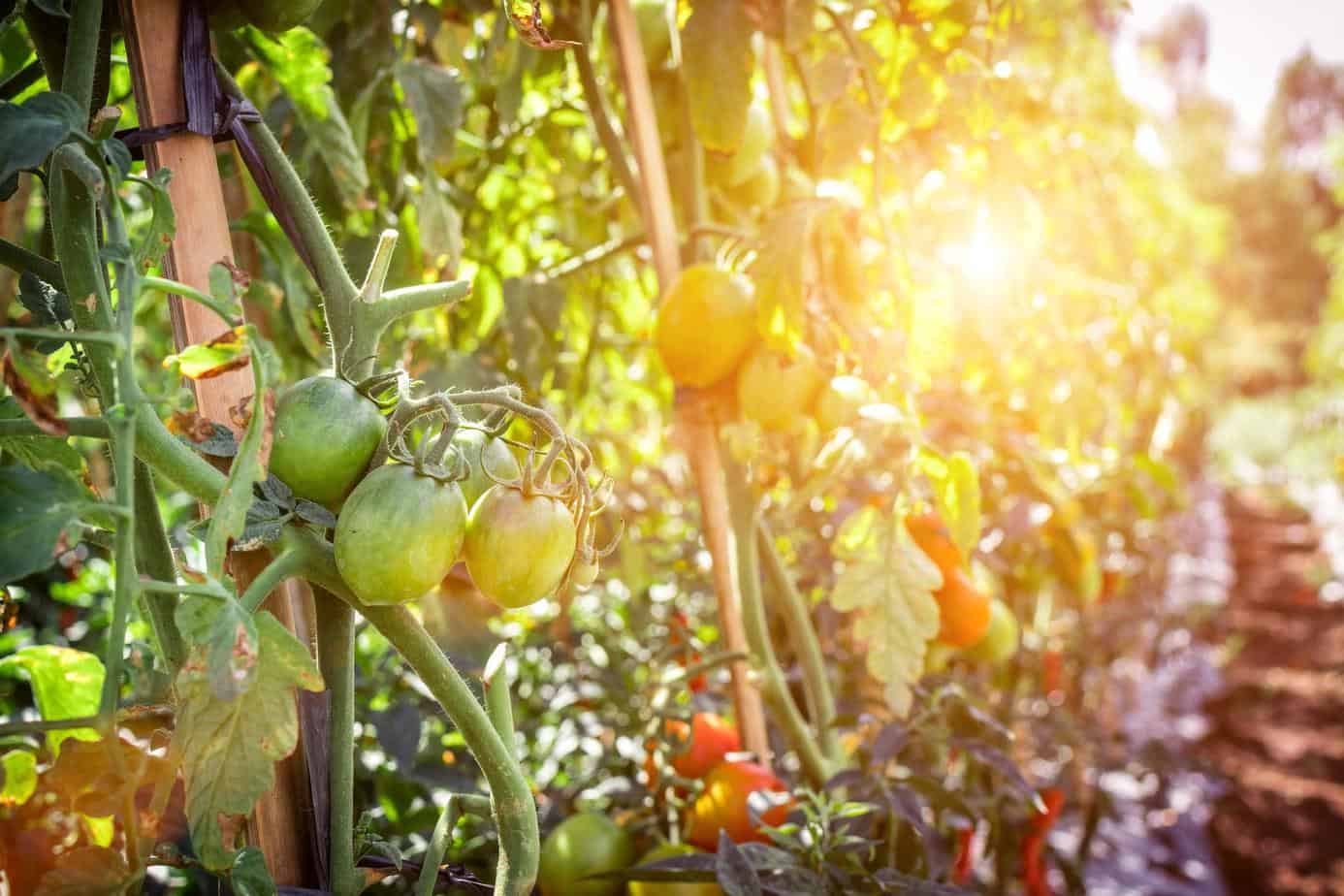 Image Source: Pexels
As British house sizes shrink, the creation of smart outdoor space is essential. Every inch of your small city home should be maximised while making sure to prioritise plants. Why? Because green space in urbanised areas is vital for the wellbeing of city dwellers.
The World Health Organization reports that physical inactivity due to poor walkable areas and a lack of green space accounts for 3.3% of global deaths. Amongst mental health benefits and their crucial role in the environment, gardens are an essential part of our ecosystem. Even in today's world where the majority of us are leaning towards a life in the city, smart solutions for metropolitan shrubbery can dramatically improve your health and happiness.
Here is even more research on why green space is fundamentally good for us:
Commercial developers are already clocking on to these facts by creating roof terrace gardens for city goers. But enjoying these rare plots of land usually comes with a price-tag. So creating your own scaled-down version at home is a great alternative to be able to enjoy the outdoor environment on a daily basis.
Indoor Outdoor Living
Capture the Californian dream portrayed in luxury beach homes by merging your indoor and outdoor living space. If you live in a cooler climate, this might be difficult to achieve all year round. But for those warmer summer months, a balcony garden can extend your living area by an extra ten feet on average.
If your property doesn't have a balcony, you can use a commercial roofing developer to build a balcony system. This is sometimes the only option for duplex homes, with homes attached to either side, to enable extra living space via an extension.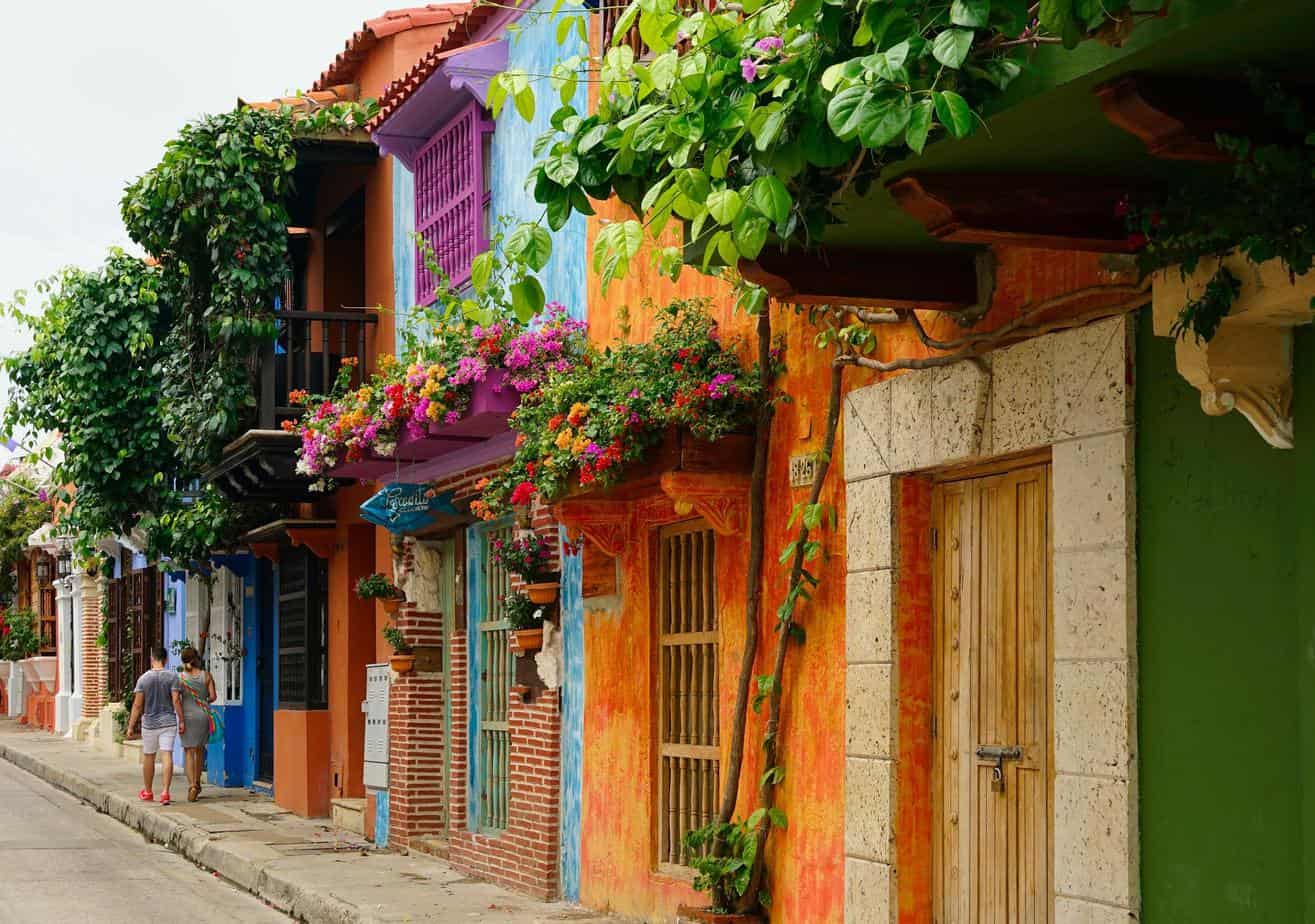 Source: Unsplash
The indoor-outdoor living trend has skyrocketed because it is the perfect example of a seamless extension. As opposed to building a physical construct on the side of your building, a balcony is a flat extension that sits directly adjacent to the interior room, breathing fresh air into the space.
Using connecting glass doors or matching features throughout are tricks to help to tie the space together. For example, a collection of indoor plants in the connected room will blend in with the outdoor balcony garden, so the entire space feels united.
3 Steps to Building a Sky-High Oasis
Save Space with Trellis Plants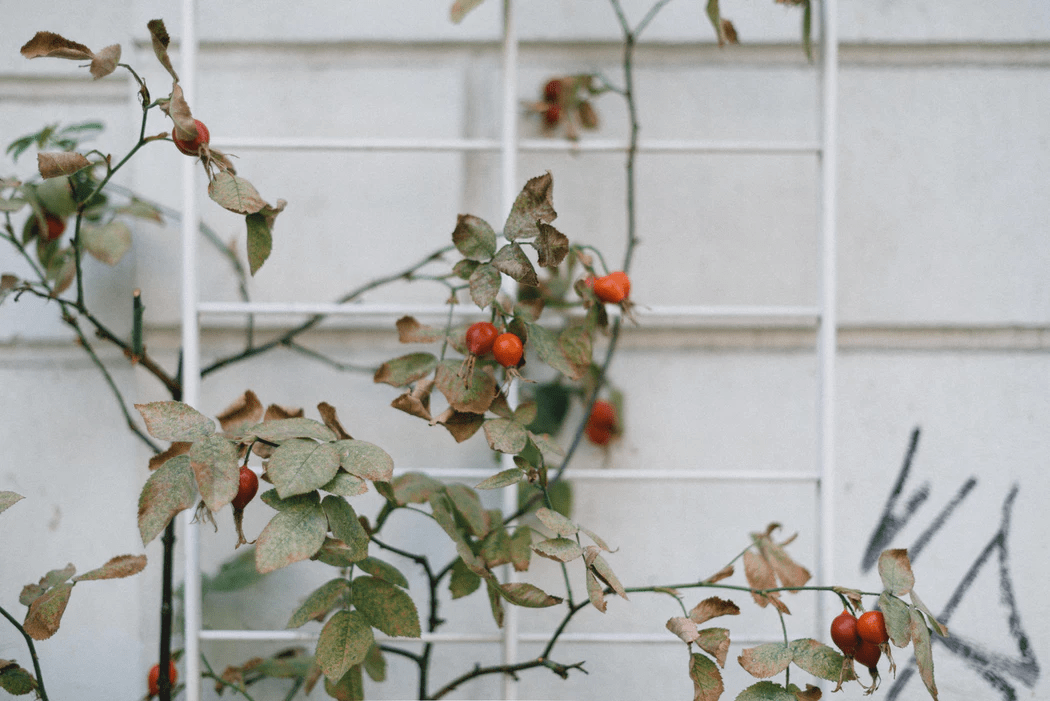 Source: Unsplash
To utilise the small space of your balcony, opt for trellis plants that grow upright so you don't waste precious floor space on potted plants. Vertical plants are also great for adding privacy to the surface of your sanctuary or to hide an unwanted sight. Popular trellis plants include wisteria, climbing hydrangea and honeysuckle. But if you want to get creative, you can also grow veggies from your makeshift garden like cucumber.
Create a Theme with Tactical Choices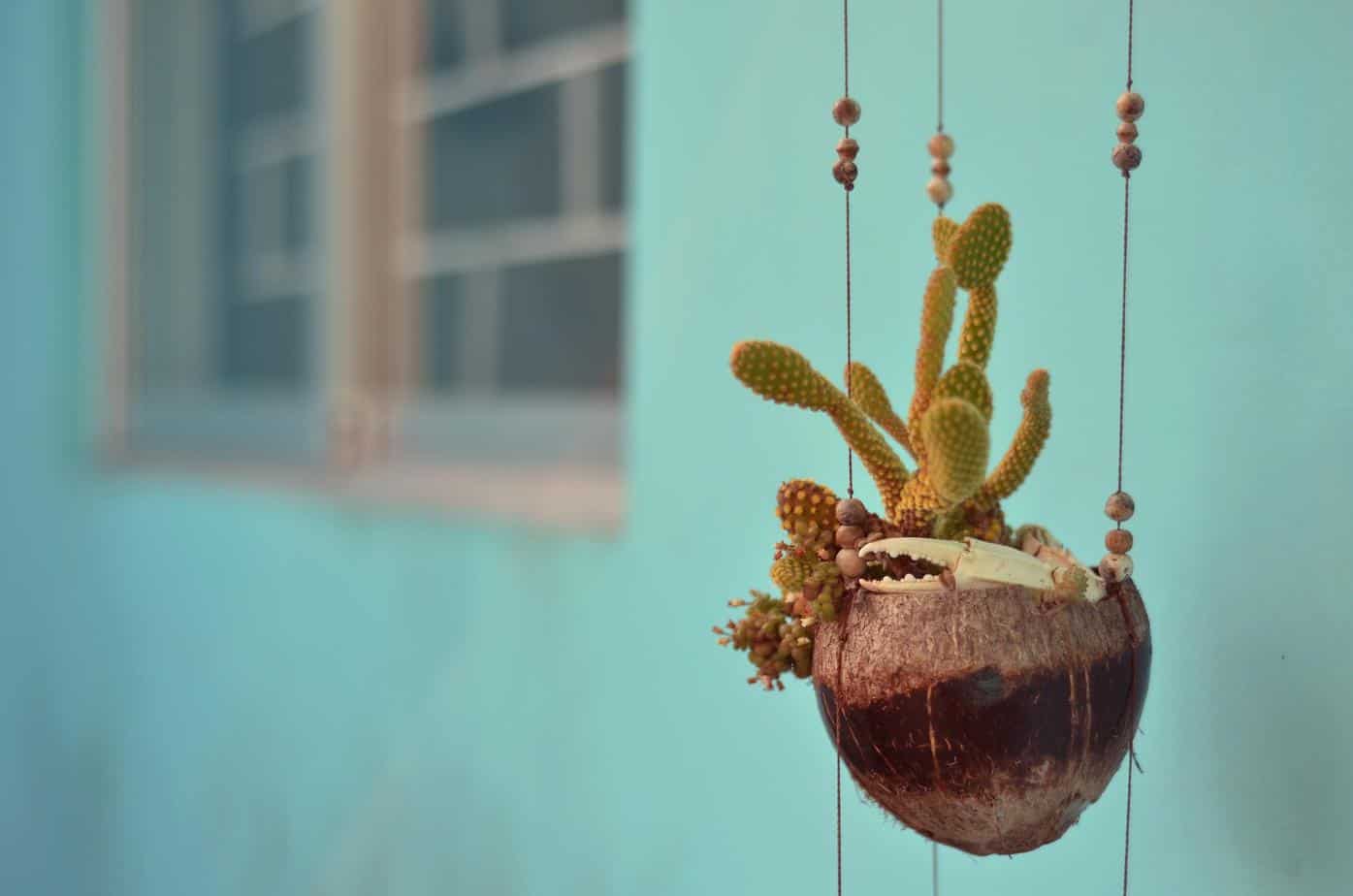 Source: Unsplash
Remember the concept of indoor-outdoor living? Select specific plants that can live comfortably in shade, so that you can place these types of plants both indoors and outdoors for a seamless effect. Think cactus and bamboo plants. These types of plants are generally forgiving if you forget to water them, create a health spa vibe and survive all seasons. Having a variety of plants that can deal with different environments means you have the option to regularly switch the space up depending on your mood.
Buy Functional Folding Furniture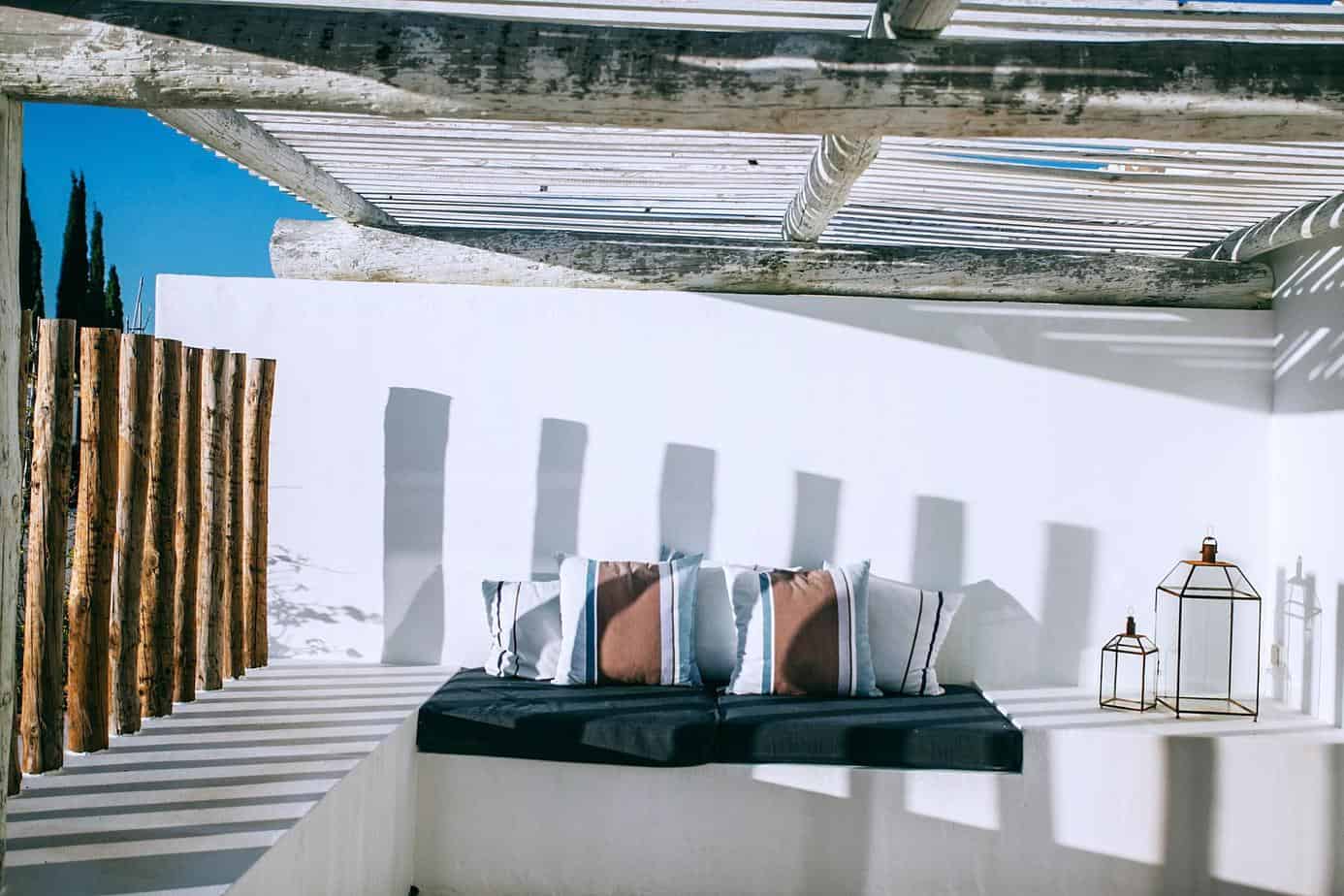 Source: Unsplash
It's easy to get carried away with luxurious rope swings and lavish outdoor dinner set-ups. But, to get the most use out of your garden space, functional folding furniture is a flexible option for when you need a place to sit down, yet it can be easily stored away for other activities. Imagine how your garden balcony could be the perfect place for a morning yoga session, a book reading corner and a traditional evening dinner, if you give yourself the flexibility to mix things up.
Main image Source: Pexels
Author Bio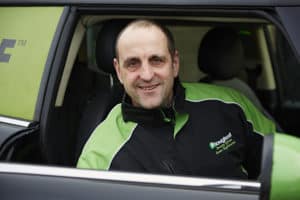 Chris Hopkins is an accredited roofer and experienced entrepreneur who formed the professional roofing and renovations company, Ploughcroft. A customer-focused business dedicated to delivering high-quality sustainable roofing with a personal touch. Ploughcroft's extensive portfolio of residential and commercial customers includes a conservatory and building roof replacements for schools, churches, stately homes, hotels and heritage sites.